we are 2 Spiders,
uniquely qualified
for expert web development.
web technology from wordpress to asp.net.
In short we understand websites from server-side to front-end, from raw code to themes, plugins, and templates, from installation to administration. 
When a theme or plugin is missing something, we excel at adding what is needed be it html, css, javascript (or even server side language). 
3d multimedia integration.
We know Cad, Sketchup, Lumion, Google Earth, and Camtasia, inside and out, and we know how to work with architects and other developers to incorporate media to best fit client needs from website integration of Google Earth or Lumion, to standalone video using Camtasia, to a website addition of a virtual reality art gallery. 
We have a passion for web development and customer satisfaction.  And like any good spider welcome challenging web work!  
We are a father daughter team, embracing life, family, and work in Colorado Springs.  We have a passion for uniquely engaging websites and adding uniquely compelling elements to current ones.   
And we have a passion for making happy and fully satisfied customers – and friends.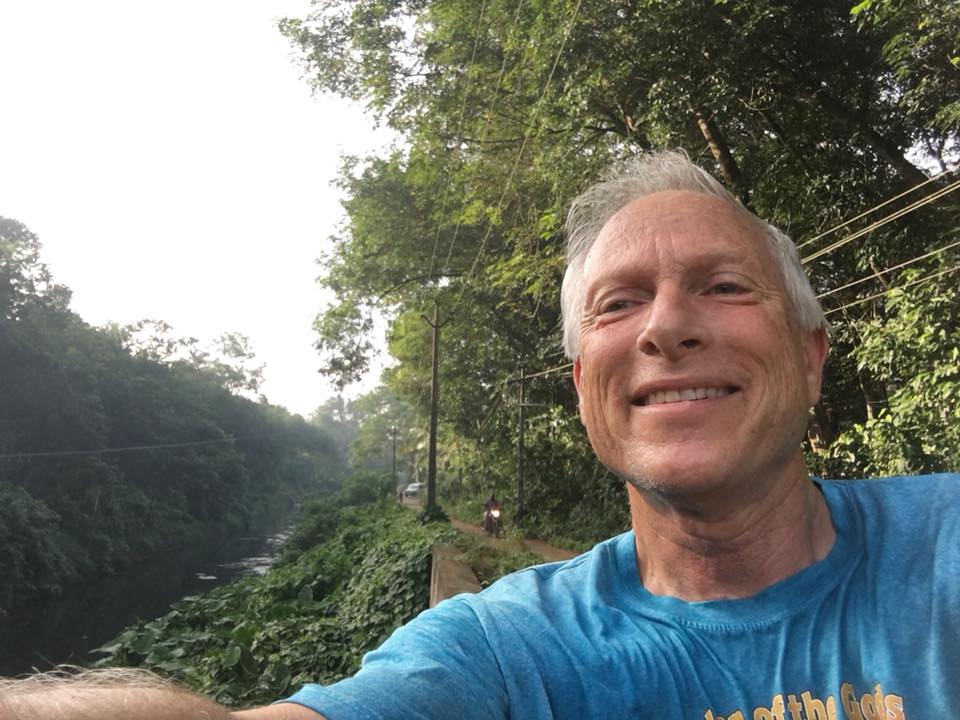 The only thing I enjoy as much as running the canals of southern India is developing the very best websites and having customers that are 100% satisfied! I love finding the way to make a website do what no one else can make it do.
I love a challenge, especially the challenge of designing unique and undiquely engaging websites.  My specialty is integrating 3d to make compelling websites from architecture to painting galleries.