we are 2 Spiders,
uniquely skilled
to build your web.
from wordpress to asp.net to react.js
We know websites and web applications from server-side to front-end, from raw code to themes, plugins, and templates, from installation to administration. And we are eager to help you.
When your theme or plugin is missing a feature, we excel at adding what is needed – be it html, css, javascript, or server side code. 
3d multimedia integration
We know CAD, Sketchup, Lumion, Google Earth, and Camtasia inside and out.  We know how to work with architects and other developers to incorporate media to best fit client needs from website integration of Google Earth or Lumion, to standalone video using Camtasia, to a website addition of a virtual reality art gallery. 
We have a passion for web development and customer satisfaction.  And like any enthusiastic spider, we welcome challenging web work!
We are a father daughter team, embracing life, family, and work in Colorado Springs.  We have a vision for making uniquely engaging websites and adding compelling elements to current ones.
And we are on a mission to make sure that our customers are happy and fully satisfied.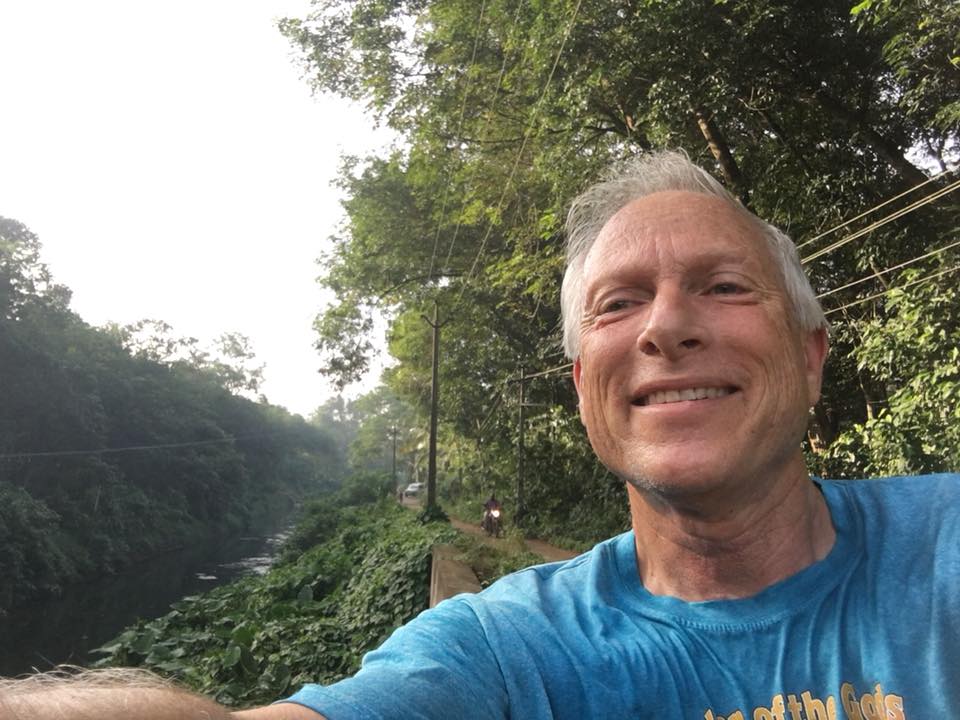 When I'm not traveling or running, my business interests center around building anything web related. As a professional engineer, I especially enjoy finding ways to use CSS and JavaScript to make a website do exactly what is needed.
I love the challenge of designing uniquely engaging websites.  My specialty is integrating 3d to build compelling websites from architecture to art galleries.